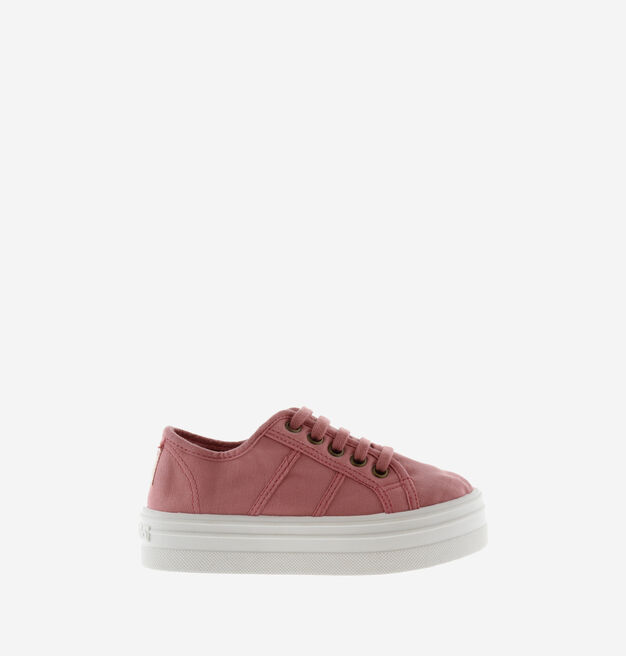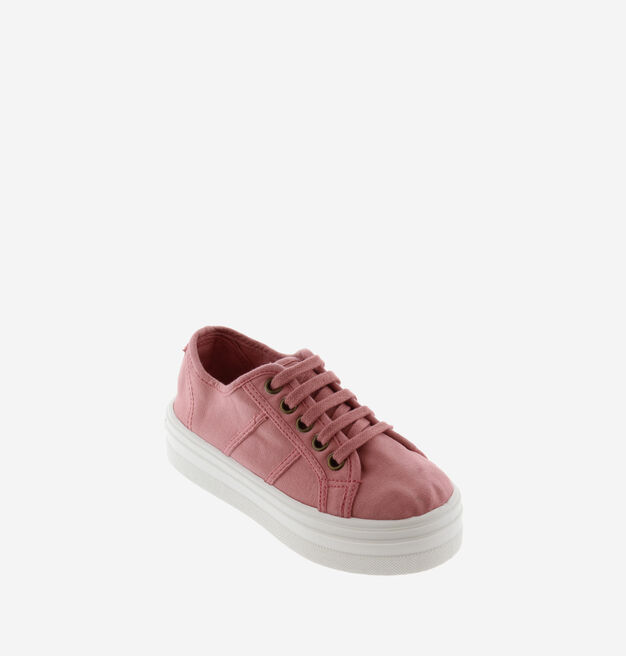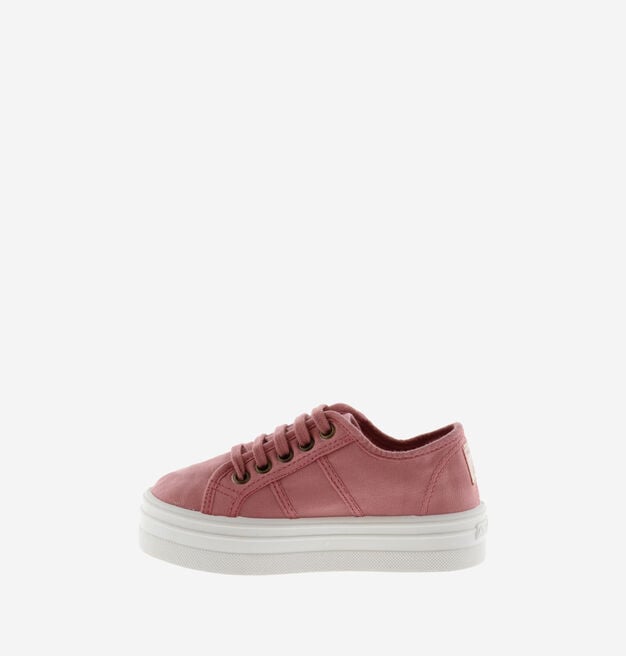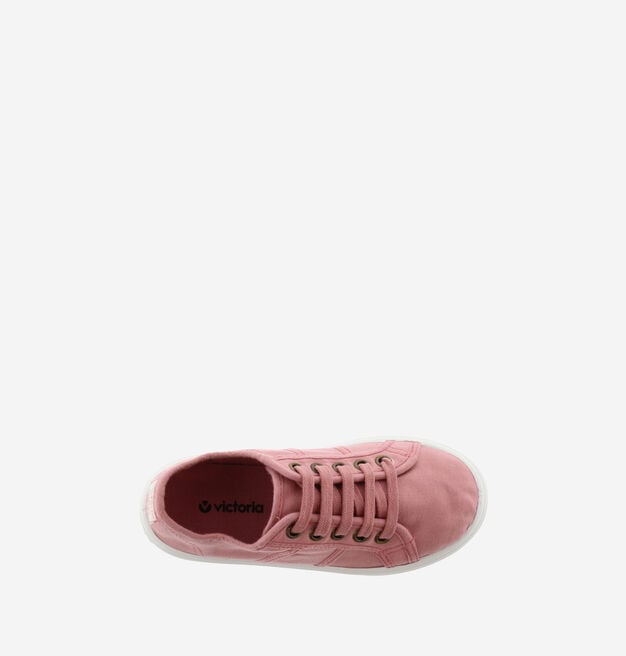 BARCELONA LONA TINTADA NUDE
Price reduced from
null
to
€ 39,90
* Free shipping and returns within 30 days
Info

Composition

Care

Size guide
The perfect combination between the sustainability of organic washed cotton with 30% recycled material, with the height and comfort of platforms. Our Barcelona shoes in dyed canvas have a height of 4 cm thanks to the sole made with vegetable oils. Available from size 28 to 42. Join the sustainable fashion trend!
Made in Spain. Outer and lining made of organic washed cotton grown in Spain, 30% recycled. Sole 4cm high made with vegetable oils instead of minerals. This model has no animal components. 'Dear World' Sustainable model
Machine washable:
You can machine wash these trainers! It's important that you follow our instructions for washing: maximum temperature 30 degrees, high or double wash cycle, dry them outside in a horizontal position without exposing them to direct sunlight.
By following these simple steps your trainers will look perfect! If you didn't follow these steps and your trainers have stained, repeat the process and wash the again.
| | |
| --- | --- |
| SIZE | CM |
| 28 | 18.1 |
| 29 | 18.8 |
| 30 | 19.4 |
| 31 | 20.1 |
| 32 | 20.8 |
| 33 | 21.4 |
| 34 | 22.1 |
| 35 | 22.7 |
| 36 | 23.3 |
| 37 | 24 |
| 38 | 24.7 |
| 39 | 25.3 |
| 40 | 26 |
| 41 | 26.7 |
| 42 | 27.3 |