Over the last century our family has grown a lot, and our trainers have become more and more popular. In recent years things have changed, the fashion industry has become one of the most polluting industries on the planet, and time is running out for us.
What has hardly changed since then is the traditional way in which we produce our shoes: by hand, one by one, mostly in La Rioja, just as we did in 1915. Because for us ecology is not an option, it's been our way of doing things from the beginning.
However, it is time to stop and think about every stage of the process, every detail of the design, production and transport necessary for a shoe to reach your feet. It's time to make sure we do everything we can to interfere as little as possible with the environment.
That's why this project is a promise, a commitment that we will not stop until we get the best out of ourselves.
All the milestones we have achieved so far and that we tell you about below will be reviewed and updated year after year, so that you always know what we're working on.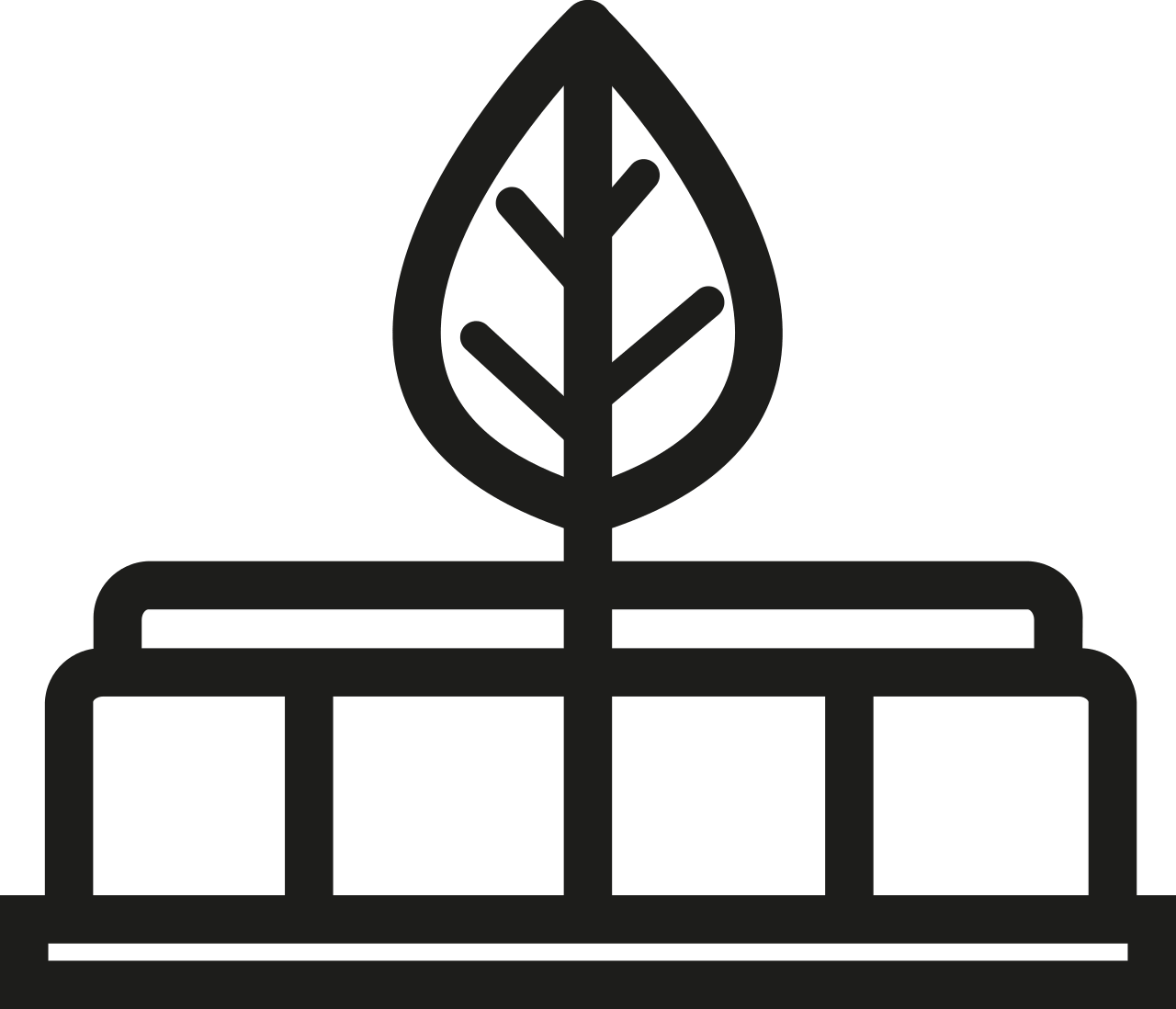 WE WORK FROM PASSIVE HOUSE OFFICES, WHICH PRODUCE MORE ENERGY THAN THEY CONSUME
Show more
Since 2019, we have designed, managed and stored our entire collection in Passive House certified facilities that produce more energy than they consume, interfering as little as possible with the environment.
We do all this from Arnedo, in La Rioja, a region with a great shoemaking tradition, where Victoria was born more than 100 years ago, and where most of our factories are located, making the transport of our shoes more agile and sustainable.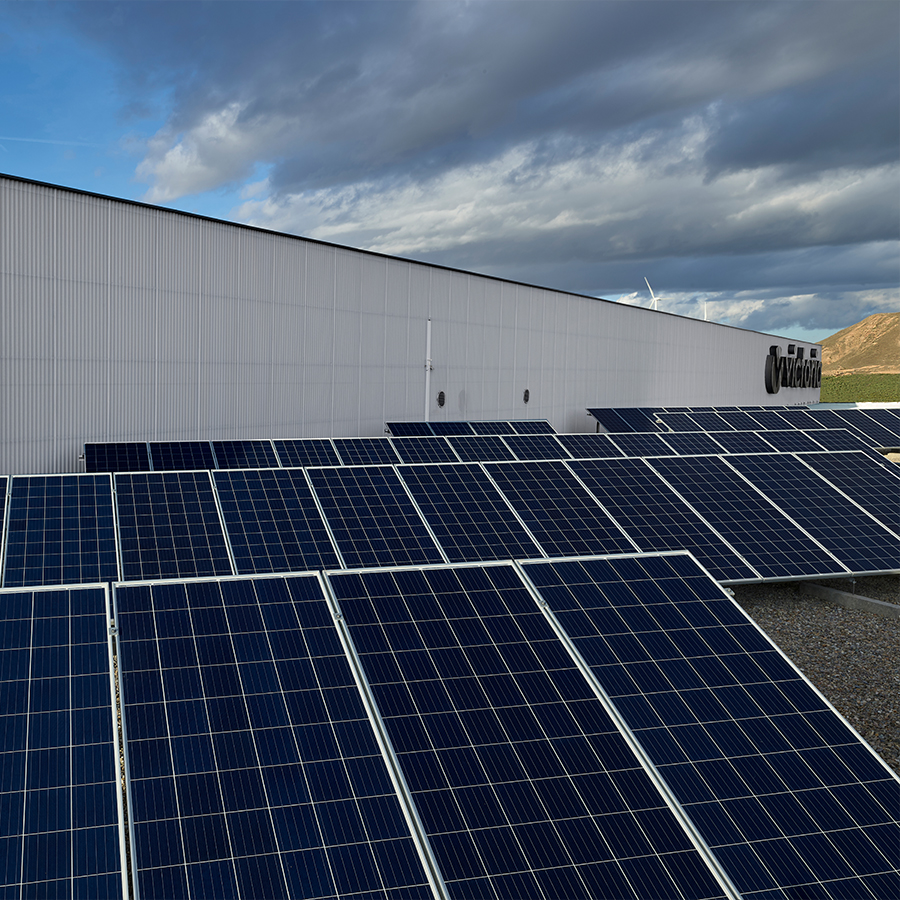 Solar panels on the outside of our offices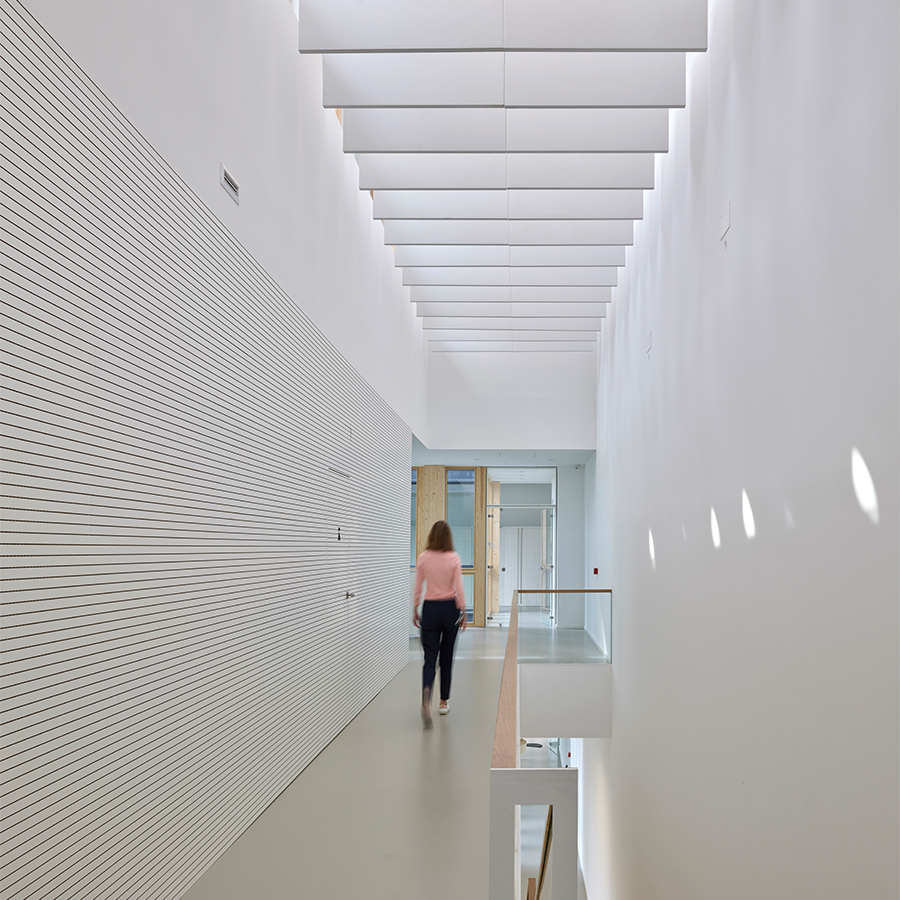 Inside our passive house offices

MORE THAN HALF OF OUR COLLECTION IS MANUFACTURED LESS THAN 50KM FROM OUR CENTRAL WAREHOUSE
Show more
We produce 80% of our collection in Spain, between Alicante and La Rioja, two traditional shoemaking regions, thus taking advantage of the know-how of a century-old industry. The manufacturing process is still largely manual and some of it hasn't changed for more than 60 years. Those models that we are not able to produce locally are manufactured in China, complying with all the social and environmental requirements with which we work.
Our main manufacturing method is vulcanisation, through which we "bake" the natural rubber directly onto the cut of the shoe, achieving an ultra-resistant bond without glues or adhesives.
This method applied to footwear was invented in La Rioja in the 1950s, and Victoria was one of the first companies to incorporate it into its production, which is why we've been vulcanising shoes by hand, one by one, for more than 60 years.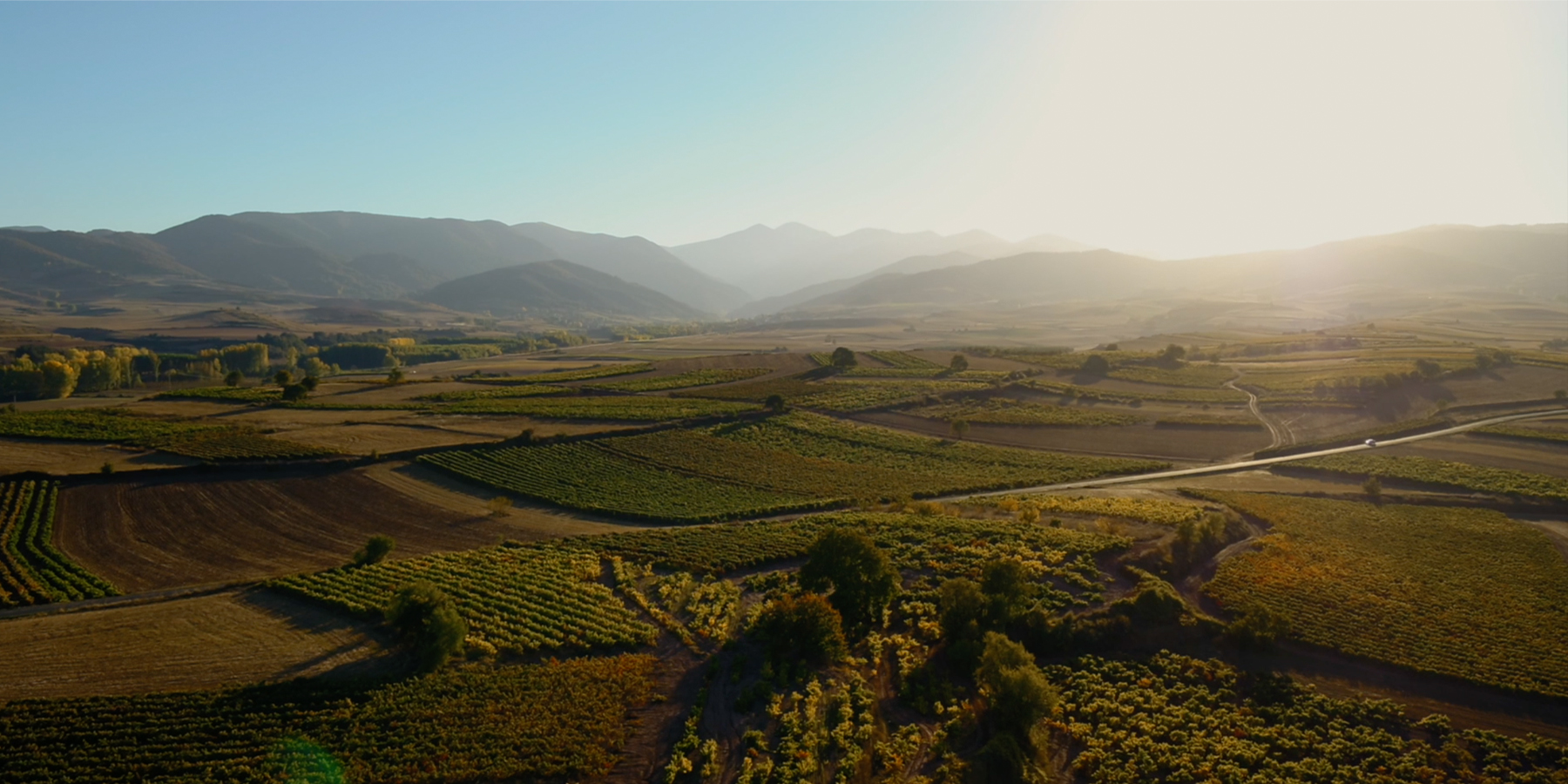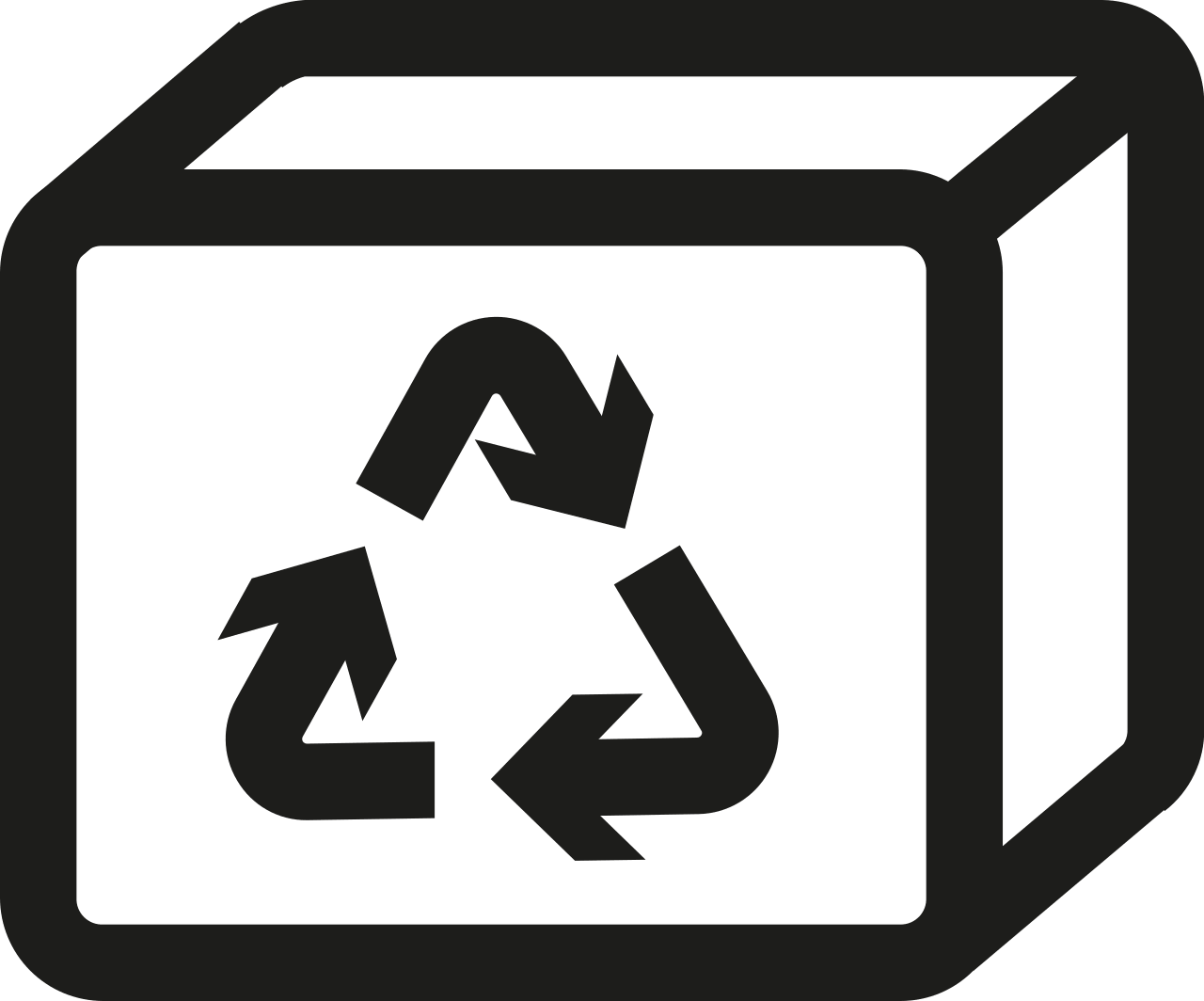 ALL OUR PACKAGING IS RECYCLED AND RECYCLABLE
Show more
For years, our pair boxes have been made of recycled cardboard, from one piece, self-assembled, only with two water-based inks and without glues or varnishes that hinder their subsequent recycling. And since 2019, all our other packaging elements have also been recycled: from the storage boxes to the packaging paper and every single label, all of which carry the FSC seal.
We have permanently eliminated the little single-use plastic we used and have incorporated 70% recycled and recyclable online shipping bags to guarantee the perfect condition of the shoes from our facilities to their destination.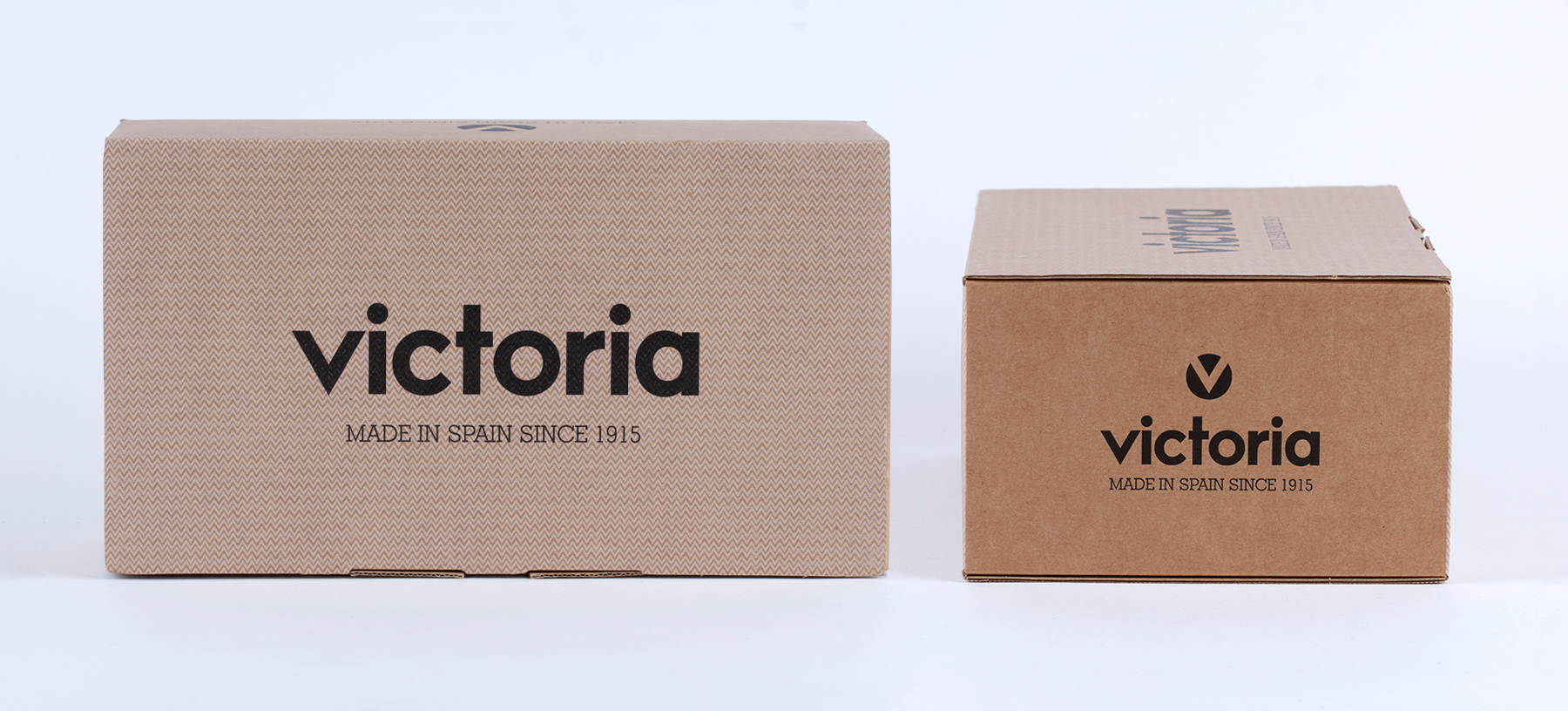 Recycled and recyclable cardboard boxes, self-assembly, without glues or adhesives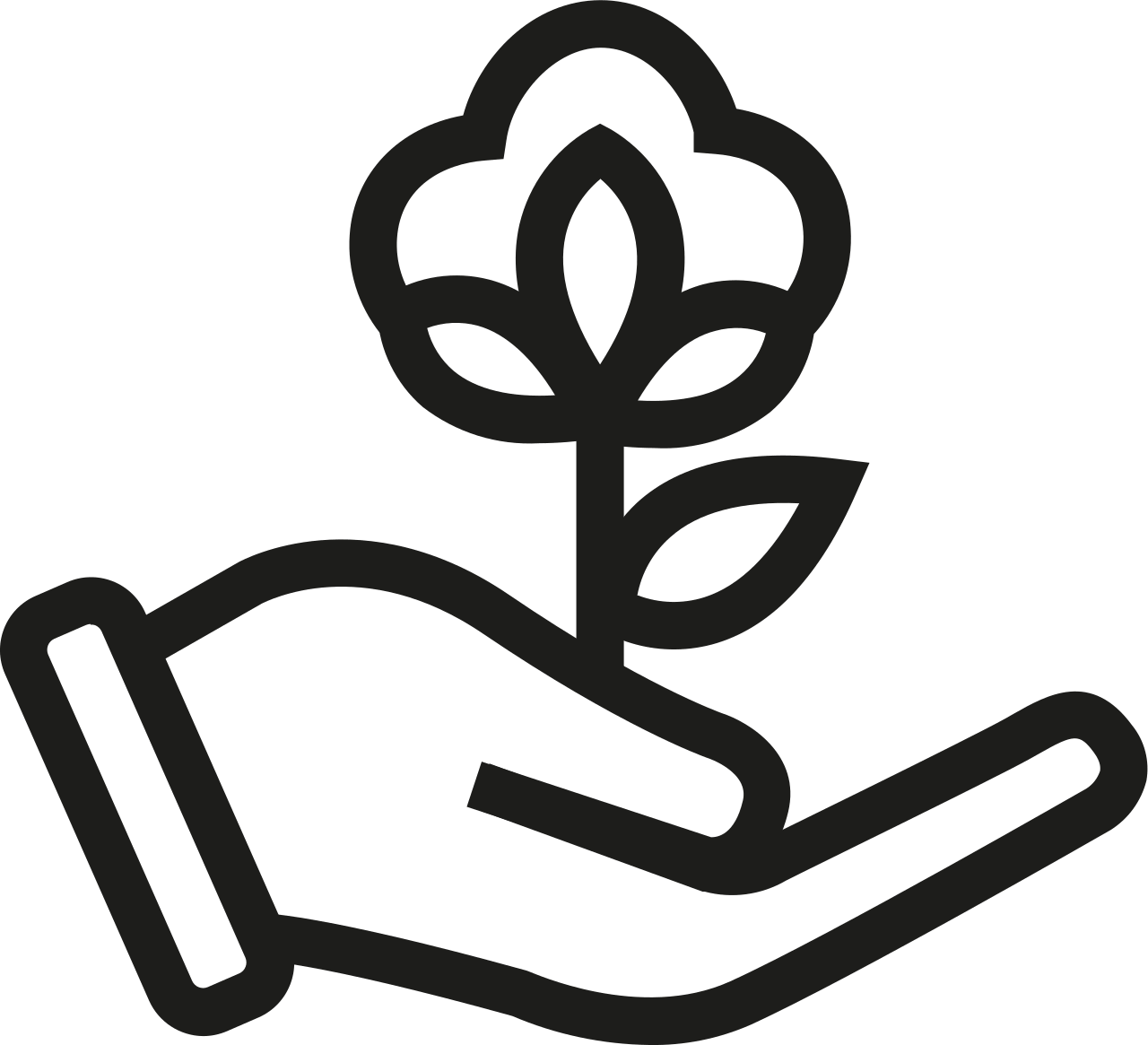 THE COTTON IN OUR BASICS IS ECO: GROWN, SPUN AND WOVEN IN SPAIN WITHOUT GMOS OR PESTICIDES
Show more
We consume approximately 16,000 kg of cotton per year, and the origin of the cotton is very important to us. We use organic cotton Km 0, grown in Andalusia, spun in Catalonia and woven in Alicante, as guaranteed by our certificate signed by the external laboratory Eurofins. Of course, the crops are free of transgenic seeds.
The fact that the raw material comes from as close as possible to our factories greatly reduces transport, and therefore the carbon emissions derived from it. It also gives us agility and speed in shipments and direct control of the production and dyeing of the colours of the collections.
In addition, this year we have managed to ensure that 4,500 kg of those 16,000 kg are recycled cotton, thus reducing the consumption of raw materials and giving a second life to all those kg of cotton that were destined to become waste.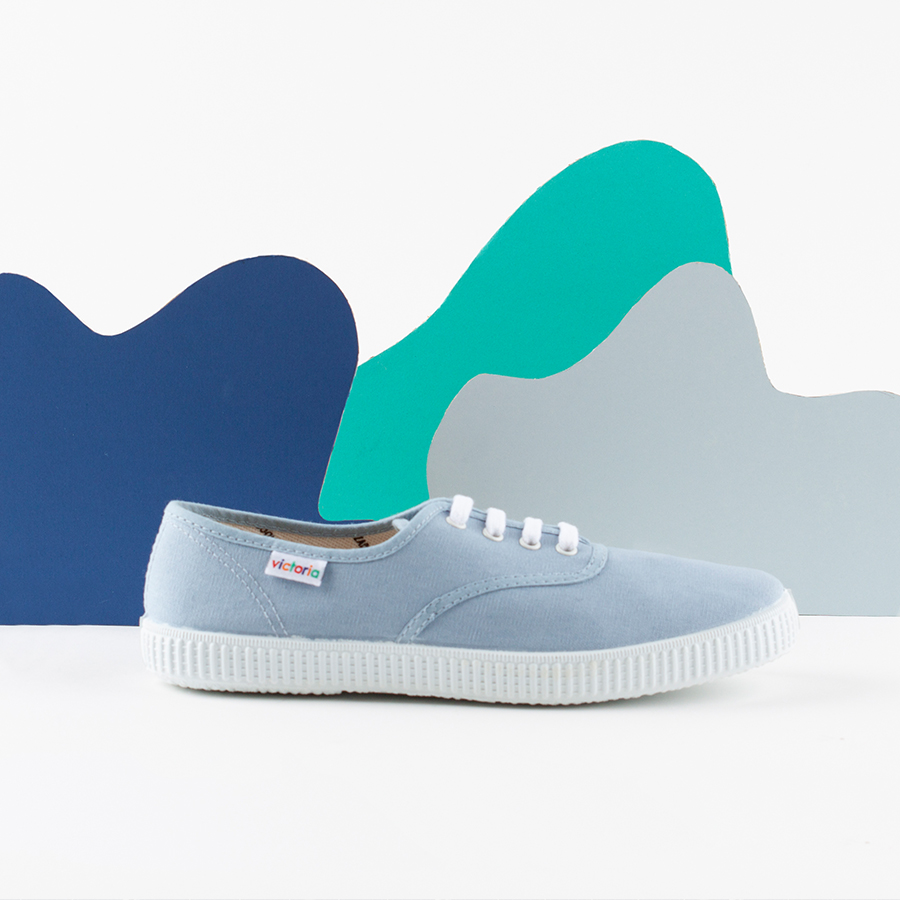 1915 Inglesa canvas in light blue. Model 106613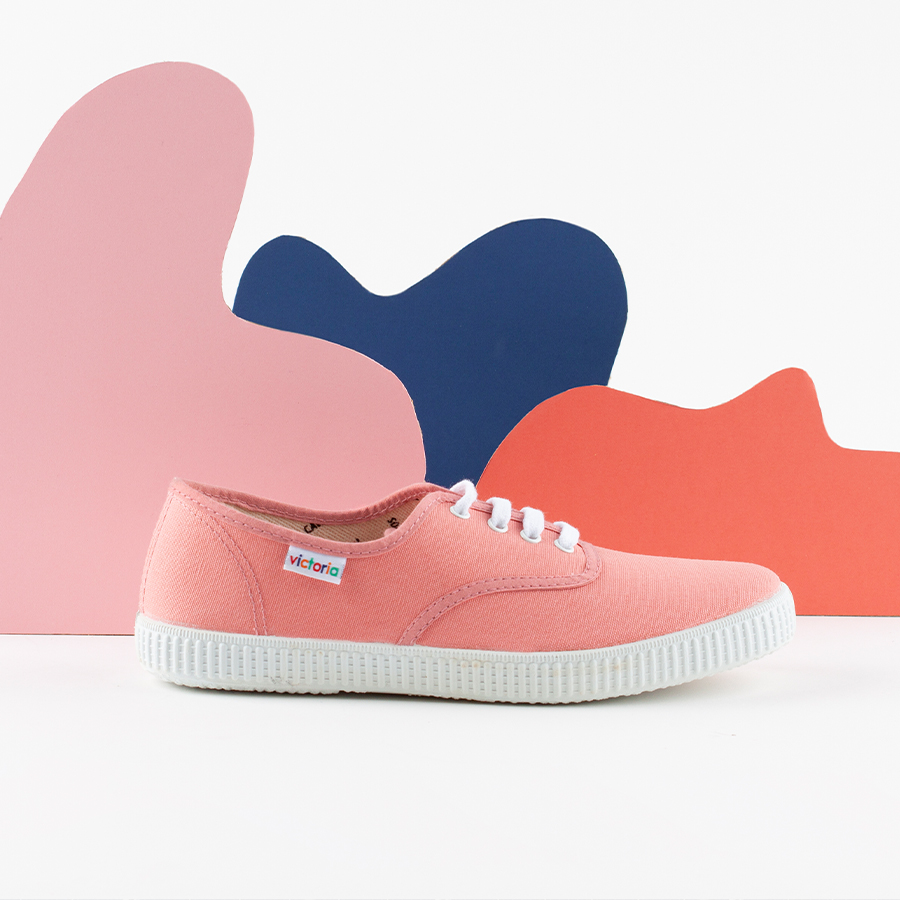 1915 Inglesa canvas in pink. Model 106613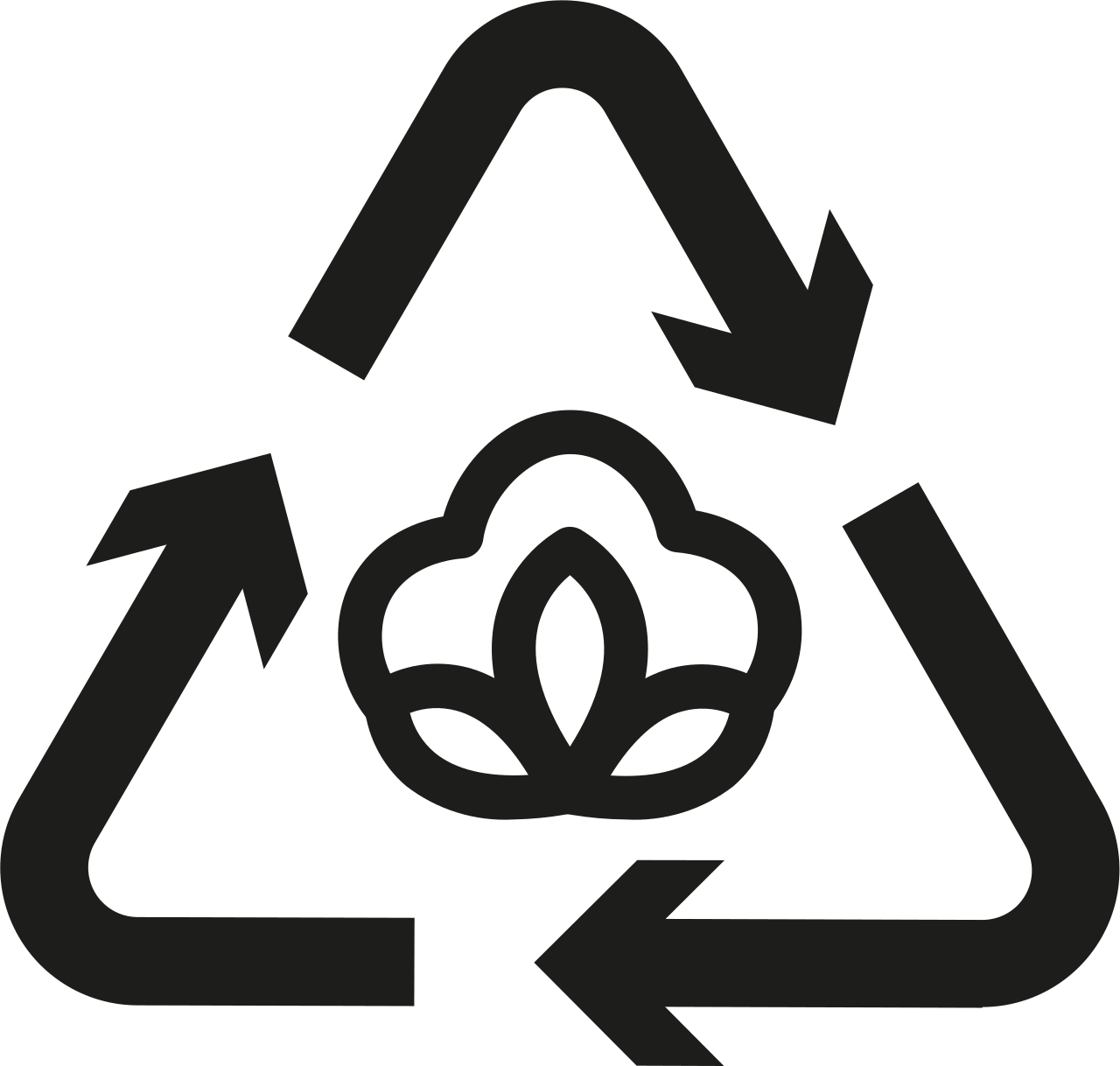 ALL OUR DYED COTTONS ARE DREC® RECYCLED COTTONS
Show more
Since 2020, all our dyed cottons are also recycled. Together with our supplier, we have developed a unique product on the market, a specific cotton for dyeing with 30% pre-consumer recycled material, which we call DREC® (Dyeable Recycled Ecological Cotton). Thanks to this, we've managed to reduce our raw material consumption by 4,500 kg per year.
DREC© (Dyeable Recycled Ecological Cotton) project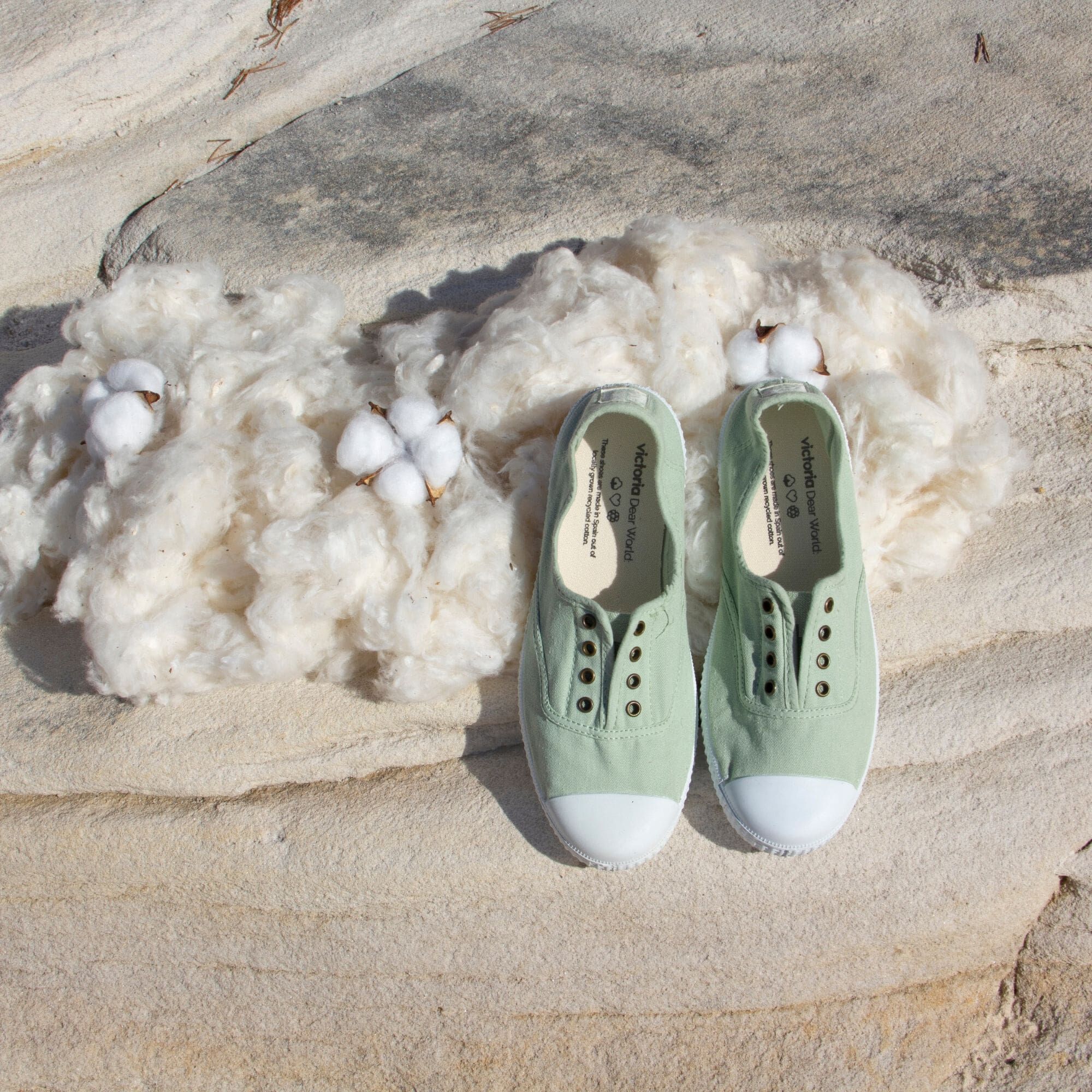 Our model 106623 with DREC© cotton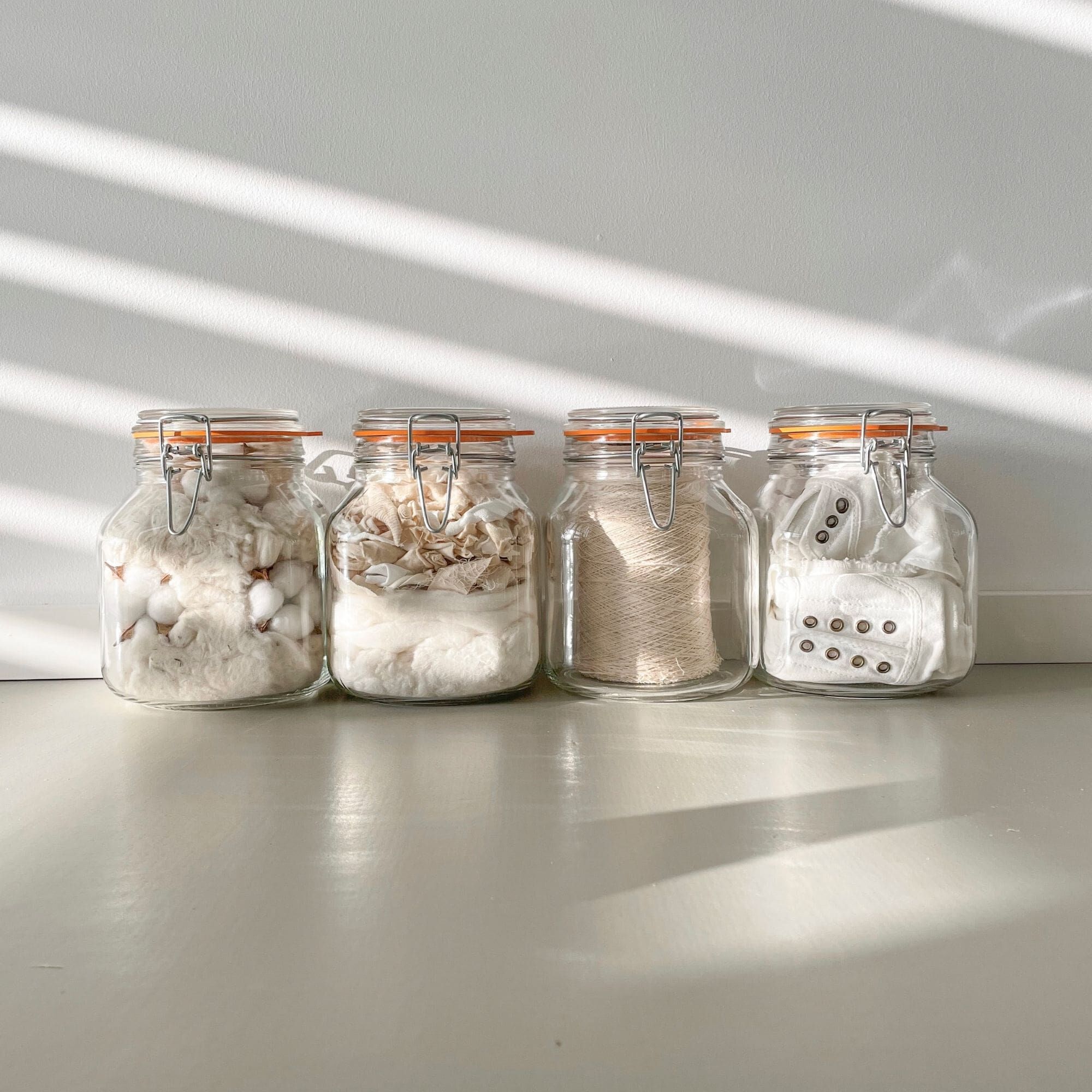 The different stages of cotton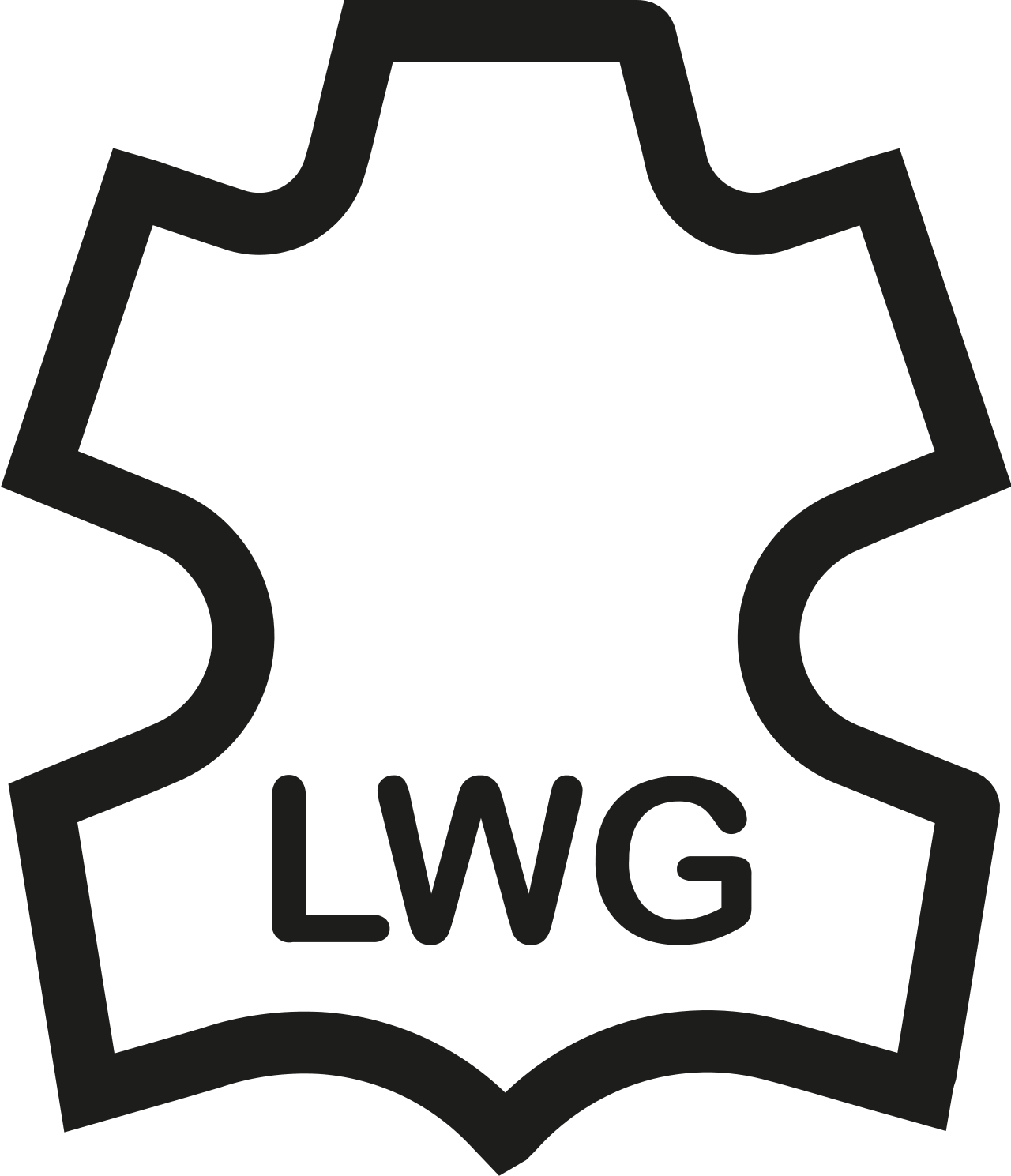 OUR LEATHERS ARE CERTIFIED WITH A SILVER MEDAL BY LWG
Show more
Our leathers, from a variety of sources, are certified with at least a silver medal by the independent Leather Working Group audit, which covers key elements of leather manufacturing, including traceability, social responsibility, health and safety and chemical management.
They are also, of course, free of toxic substances.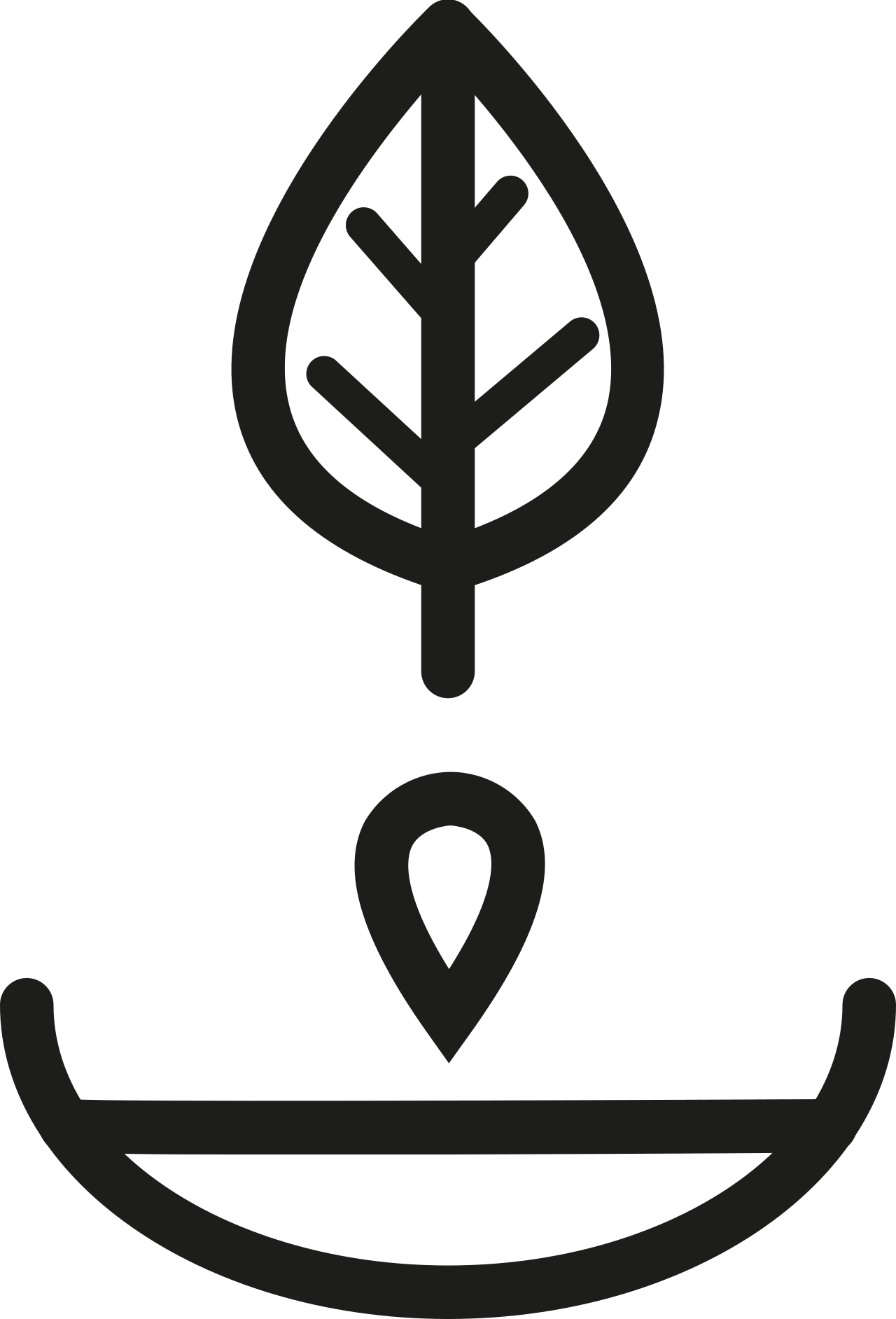 OUR VULCANISED SOLES ARE MADE WITH RUBBER FROM THE HEVEA TREE
Show more
Called cautchouc, or "weeping tree" by the indigenous people of the Amazon, the sap of the Hevea tree has been used for centuries to make various objects.
We vulcanise it, in a process invented in La Rioja in the 1950s, by applying heat and pressure to it in a mould as if it were a waffle, "baking" it directly on the fabrics of the shoe upper and thus giving it extraordinary qualities of resistance to bending, abrasion and wear without the need to use glues or adhesives.
Did you know that they smell like strawberries? The shortage of raw materials in the post-war period meant that we had to use old tyre rubber and strawberry essence to cover up the bad smell.
Although we went back to using raw rubber as soon as we could so as not to damage the durability of our soles, the strawberry smell is something that has become part of our history and our identity.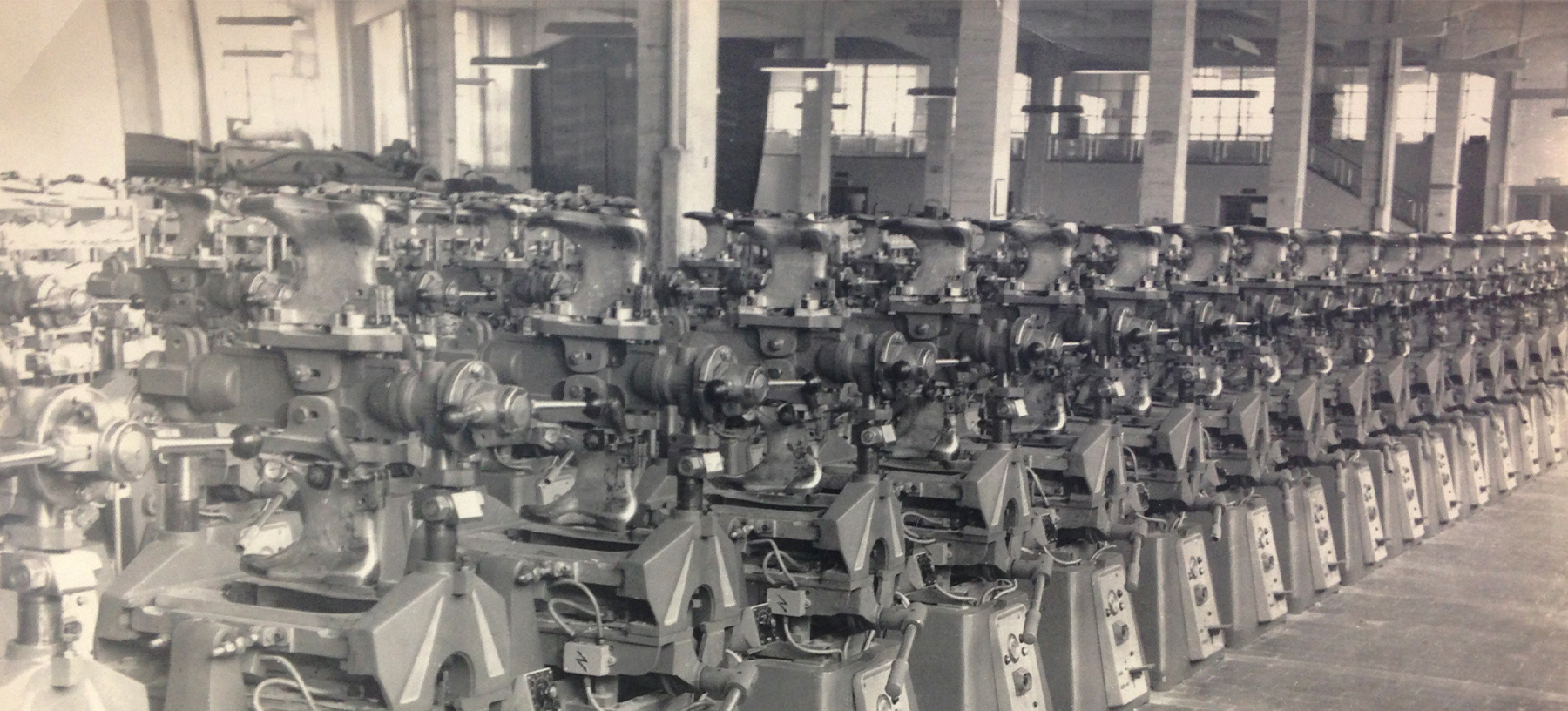 Antique vulcanising machinery, 70's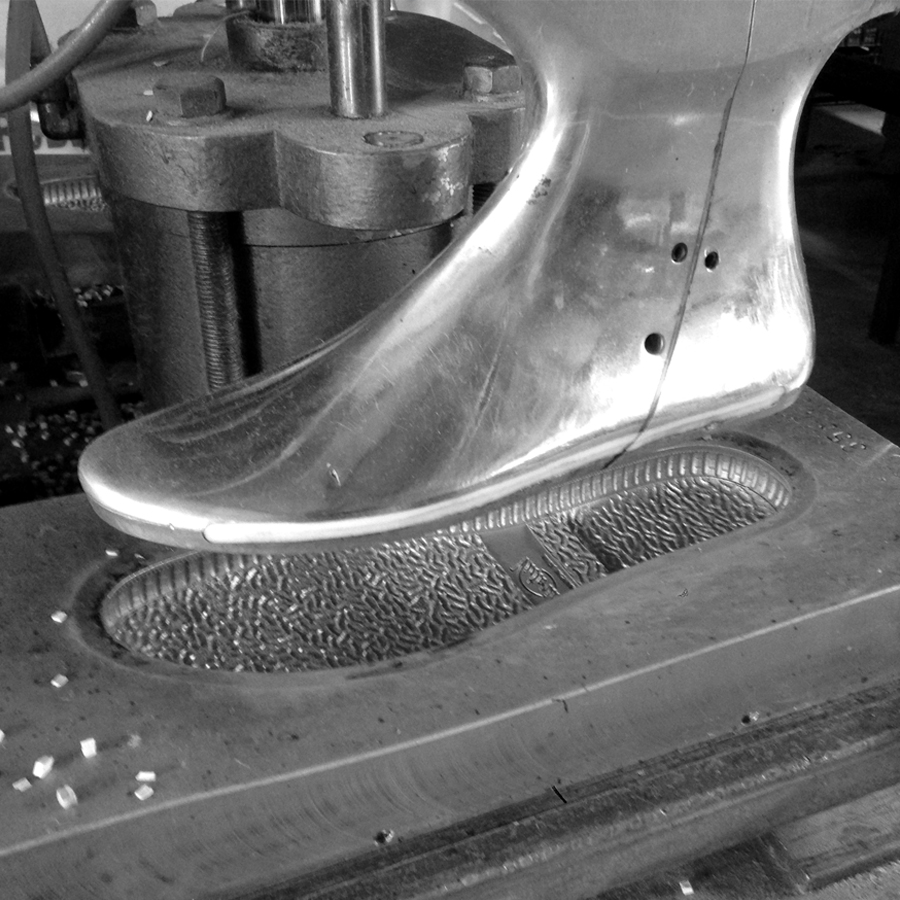 Mould of the iconic Victoria shoe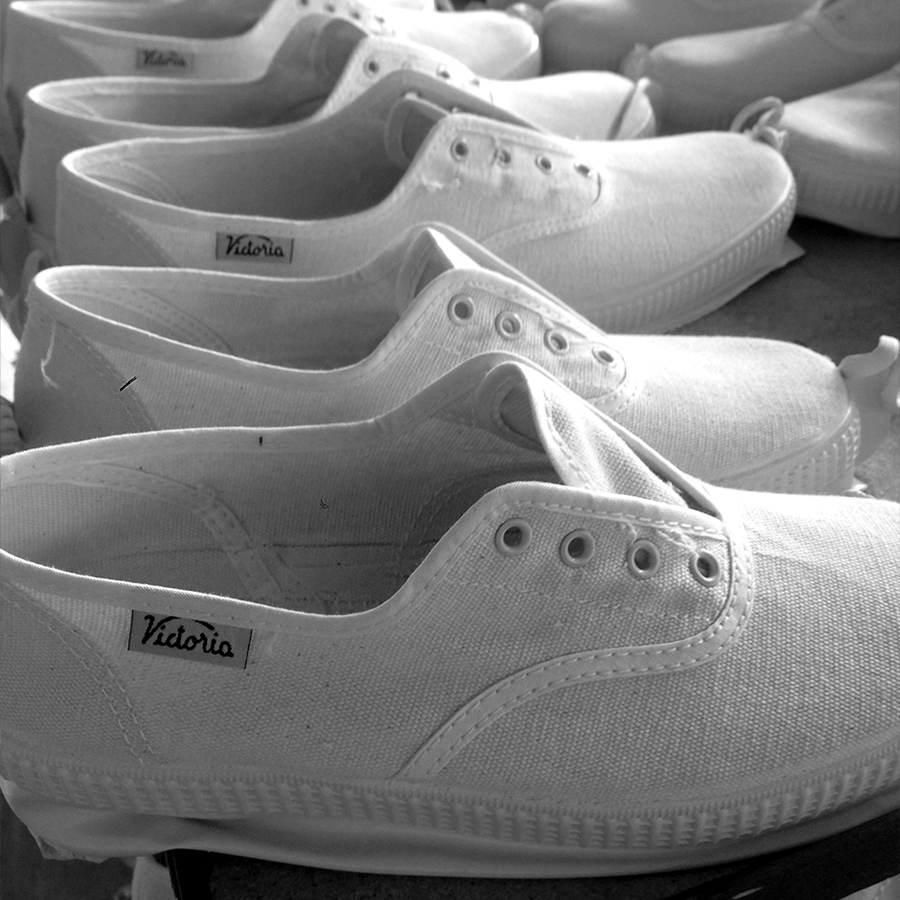 1915 Inglesa elasticated canvas shoe in dyed canvas. Model 106623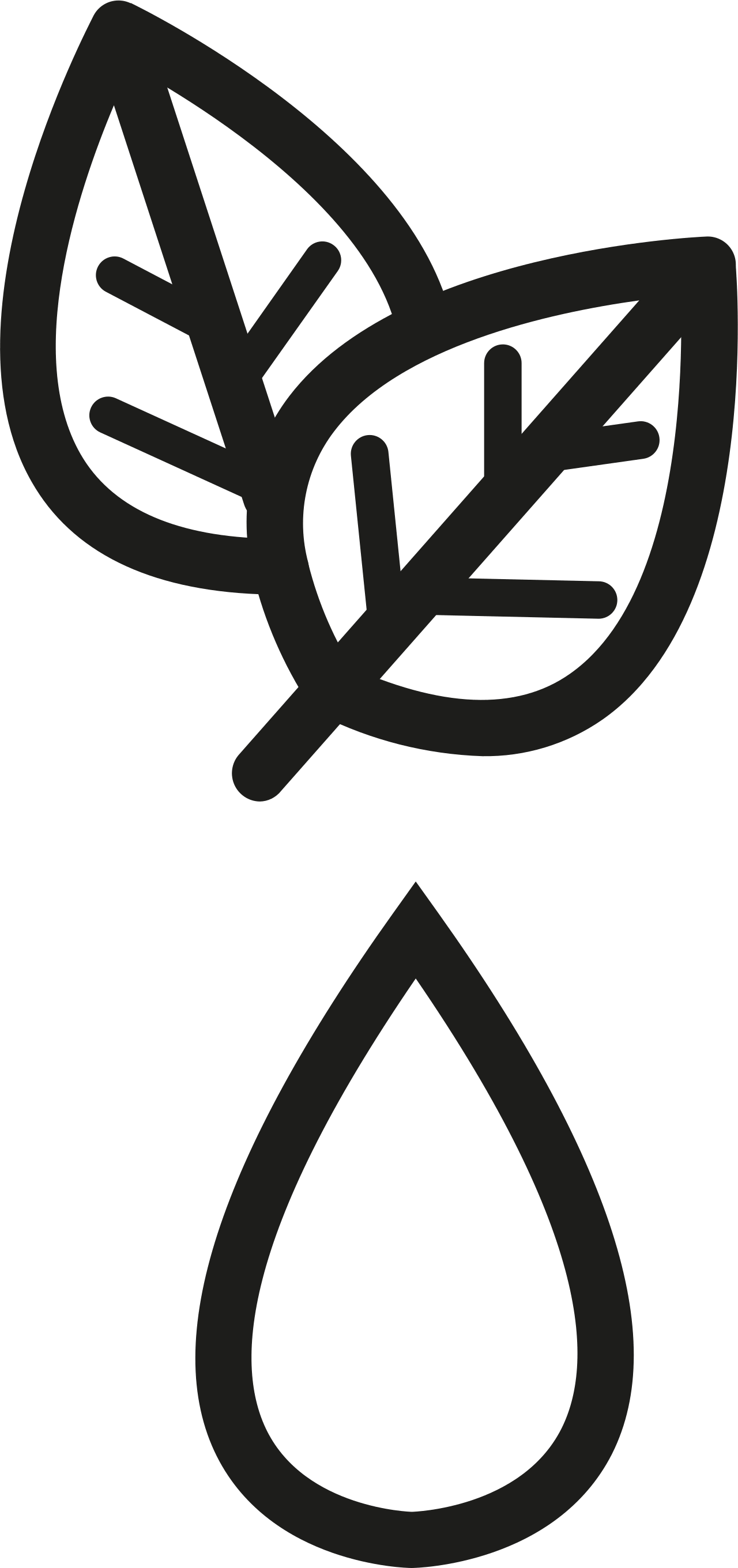 WE HAVE REPLACED THE MINERAL OILS IN OUR PVC SOLES WITH VEGETABLE OILS MAKING THEM MORE BIODEGRADABLE
Show more
We have participated in an R&D project with our PVC suppliers to develop a pellet that replaces the mineral oils in the composition of this polymer with vegetable oils from soya and cereals, which degrade faster in nature, reducing the environmental impact of our injection moulding models.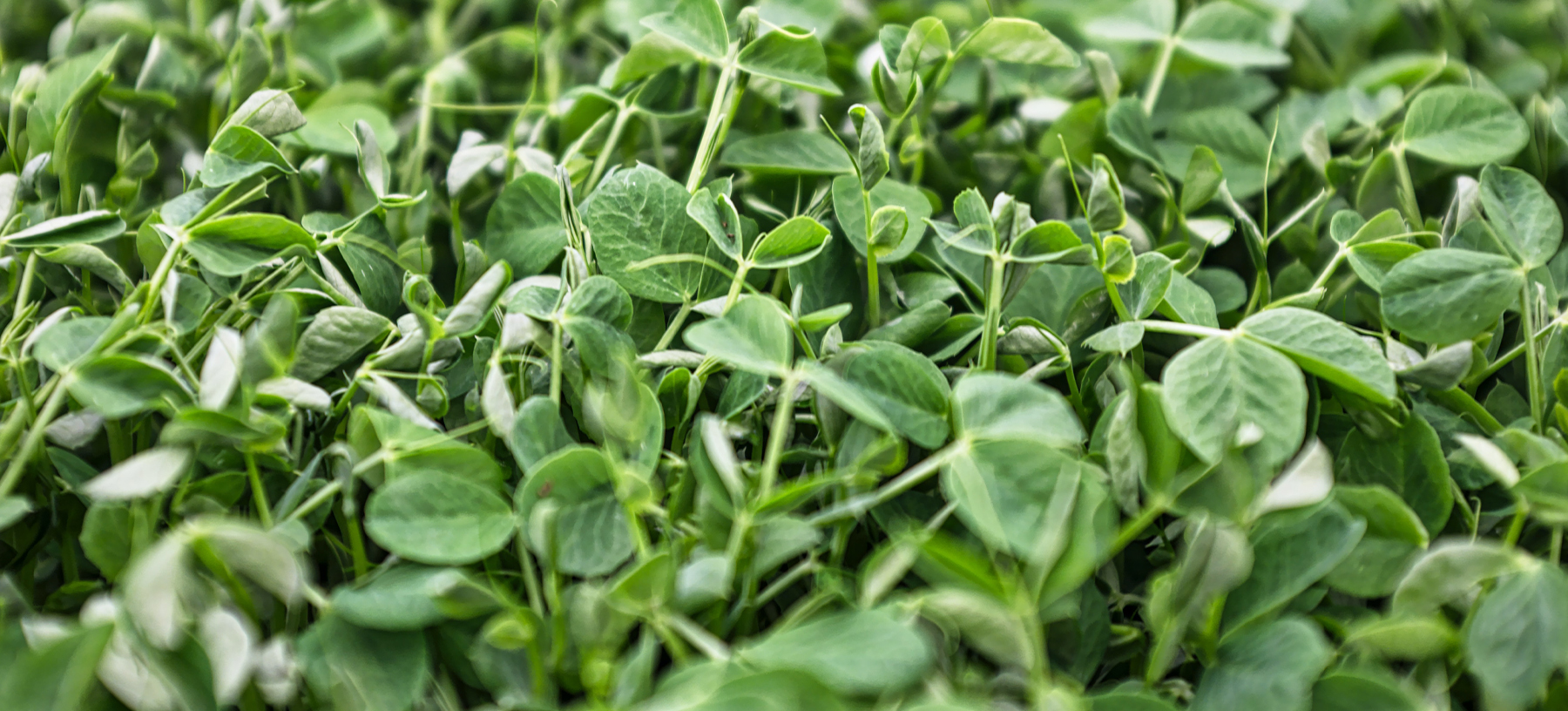 Our sole oils are derived from soya beans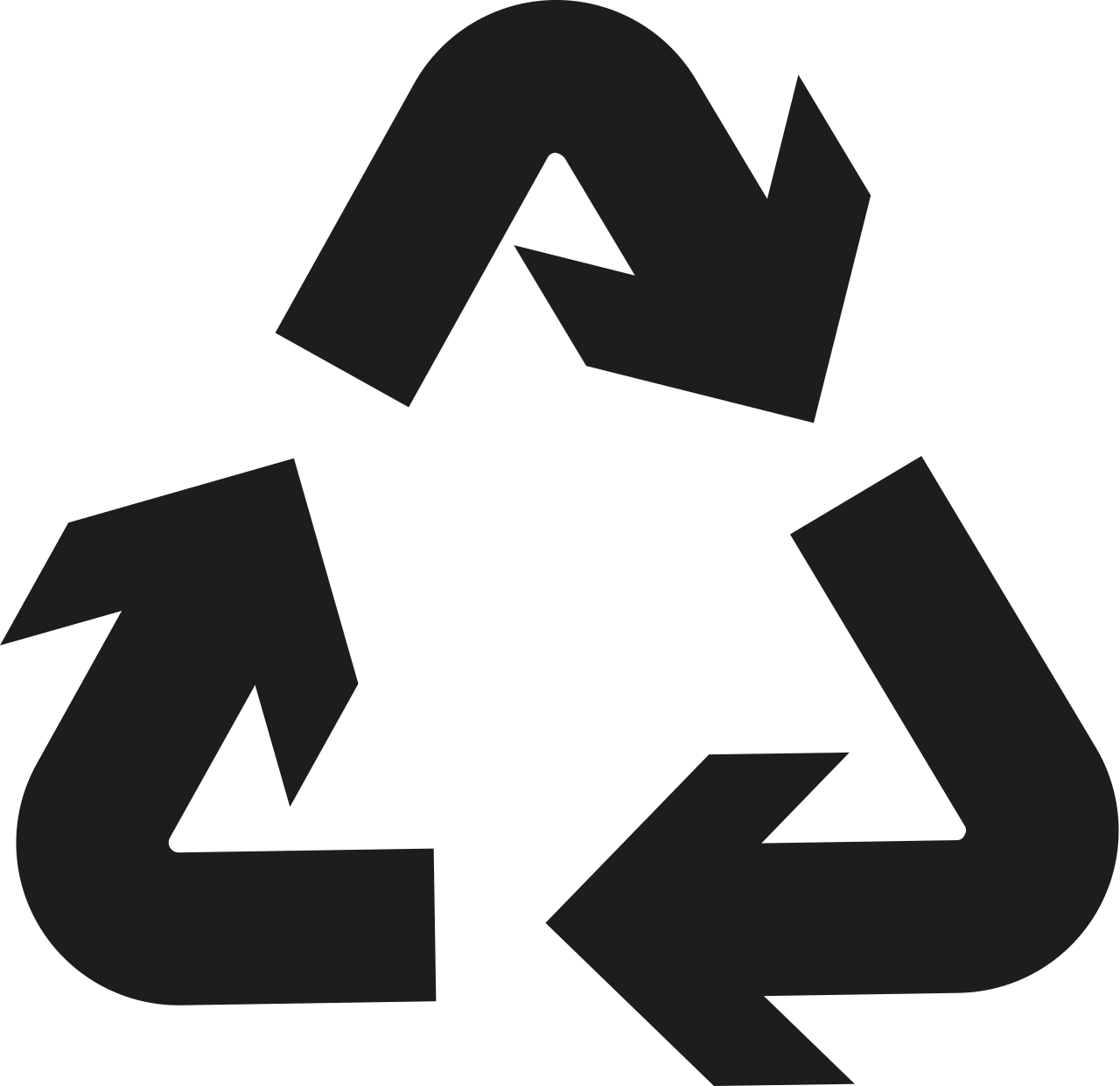 MANY OF OUR SOLES ARE MADE FROM RECYCLED MATERIAL
Show more
For us, sustainability is often a balance between the standards of quality and resistance to abrasion, flexion and wear with which we test all our products and the commitment to reduce the raw materials we use in them. Because we shouldn't forget that the most sustainable fashion is that which is already produced. If we manage to extend the life of our shoes as much as possible, it won't be necessary to replace them for a long time.
So far, we've managed to ensure that many of our TR (Thermoplastic Rubber) soles contain between 20 and 30% recycled material in their composition.
We also use pre-consumer recycled polyurethane as the core of our PVC soles to avoid increasing raw material usage and weight.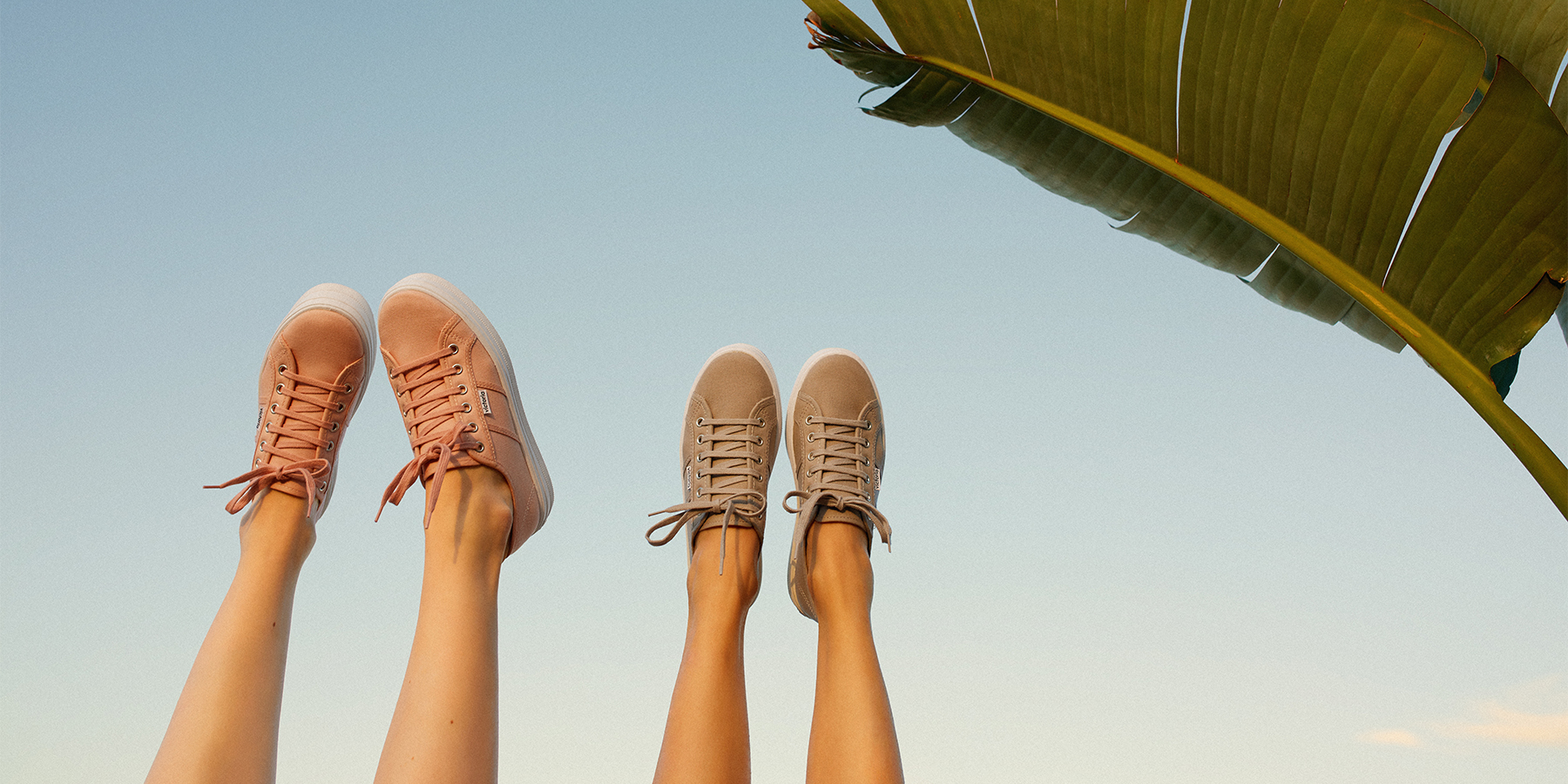 Barcelona canvas in make-up and beige colours. Model: 109200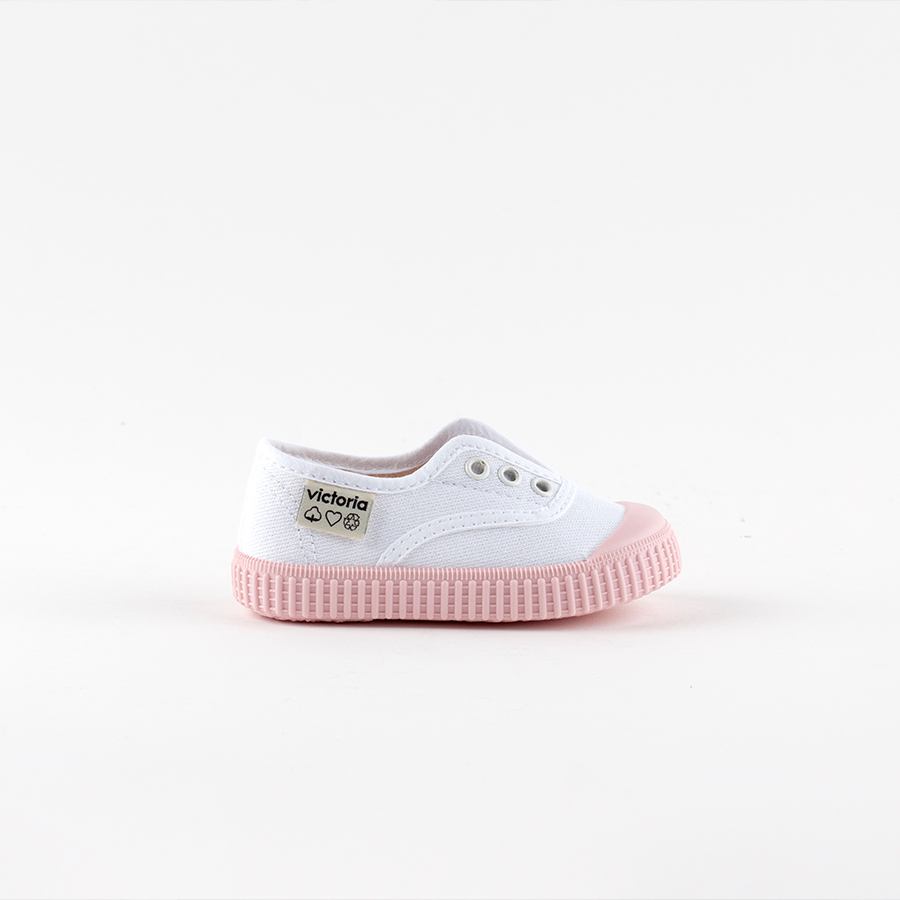 1915 Inglesa elasticated canvas in pink. Model: 1366140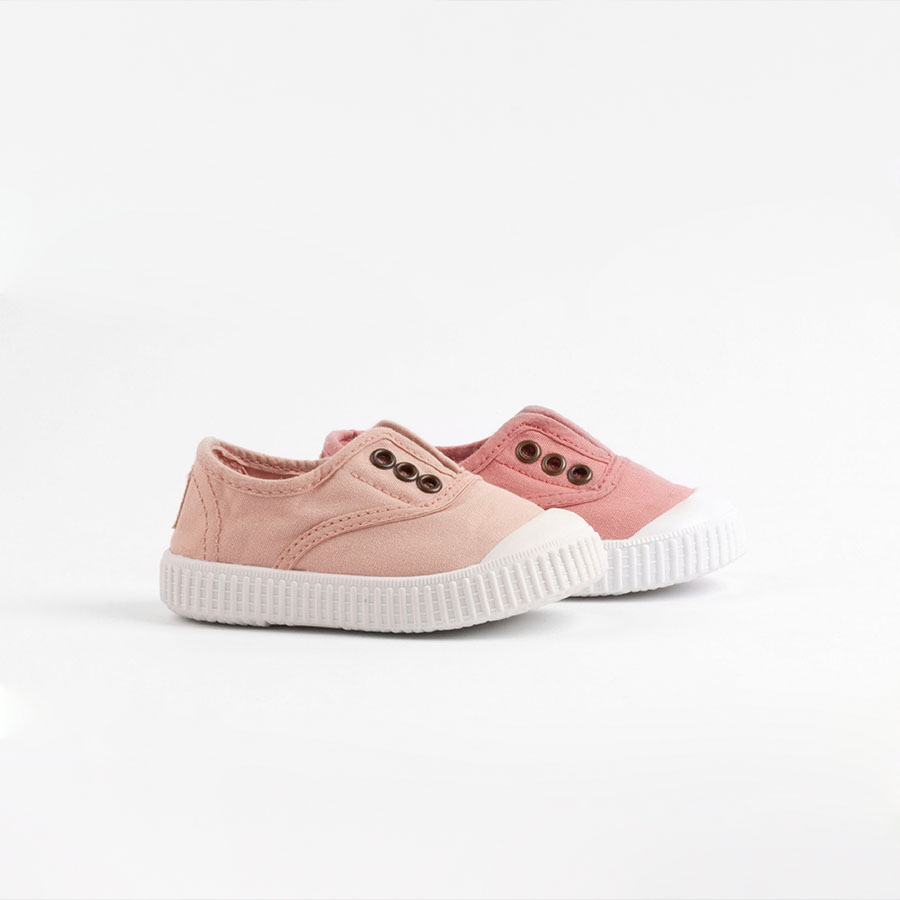 1915 Inglesa elasticated canvas in nude and ballet. Model: 1366140